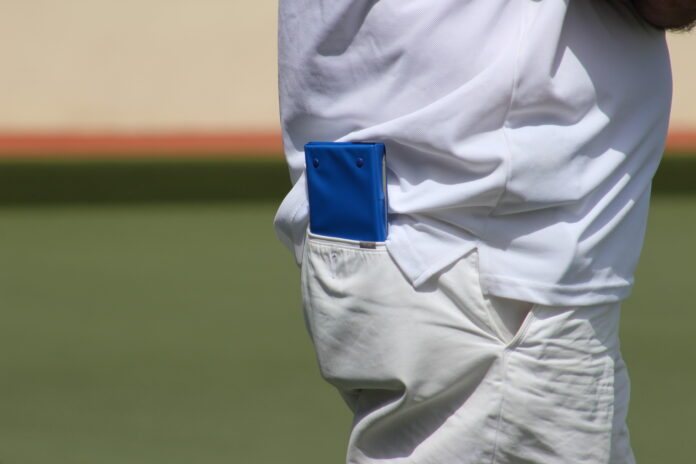 Sponsored by The Pub, Gran Alacant Insurances, Dialprix, The Belfry, Sunrise Builders, La Piedra and Dunbars.
Monte Mar Toros v Country Bowls Kites
At home to Country Bowls Kites we had another good result, with one rink only loosing on the last end. Well done to the winning rinks of: Colin Bedford, Sue Bounds skip Joan Harding, Sheila Roberts, Cindy Bedford skip Neil Crawford, Des Freeman, Steve Leatherland skip Phil Goble.
Shots Toros 84 – 87 Kites. Points Toros 6 – 6 Kites.
For further information about Monte Mar Bowls and Social Club check out our website www.montemarbowls.com or email us at info@montemarbowls.com.
We are also on Facebook.