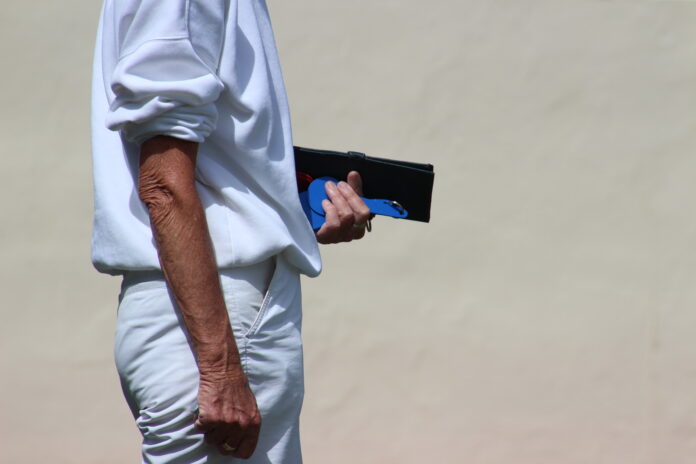 Greenlands Gladiators marched into La Siesta with a real purpose and came away with a 10-2 victory shots were 96-79 so once again CONGRATULATIONs to the team.
VCL Greenlands GIANTS welcomed Quesada Lions to the green and my oh my got a resounding Victory of 12-0 all players were all on form today. The shots were 97-65 So well done to the team
VCL TITANS of Greenlands travelled to Country Bowls but were met with very strong opponents only gaining 2 points, the achievement of the trips. Linda Hammersley put up a gallant performance in the singles so well done although losing out 16-21. The shots were 71-103 giving Country  Bowls the win 10-2 Good effort to get points on this green .