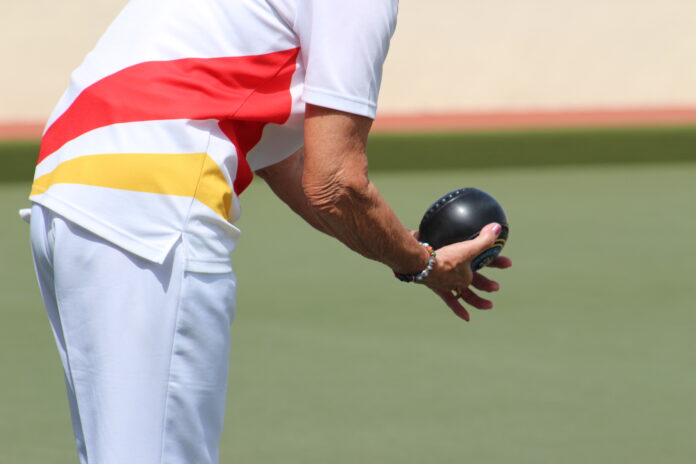 Hurricane Division The Wasps travelled to Greenland's for their game against the Gladiators which resulted with wins on two rinks for a result of 4-8 (Shots 69-101). The winning rinks were; Ramsay Sinclair, Harold Charleton & John Taylor (16-14).
Harrier Division La Siesta Hornets welcomed Country Bowls Bluebirds to La Siesta, which saw two of our rinks win quite comfortable by, Peter Ayres, June & David Whitworth (27-16). Mags Haines, Irene Laverick & Mike Inns (23-15).  The game ended with a result of 4-8 (Shots 87-97).
VCL League The Parakeets travelled the short distance to El Rancho for their game, they needed a good result from this game to remain top of this League which they achieved with wins on three of the disciplines by, Singles: Jim Taylor (21-7). Pairs: Martin Harley & Karen Kirk (22-17). Rinks: Pauline Johnson, Gordon Paton, Derek Biggs & David Blackie (33-5). We also collected an additional 2 points for the overall (Shots 95-64) for a result of 8-4.
The Hoopoes had a bye this week but will be playing a rearranged game against Greenland's Titans on Friday, the report for this game will be next week.