Quote: 'I called David Bryant 'God' to his face. No one will surpass his record. I was devastated when I heard he had passed away'
Quote: 'David Bryant would get the salt and pepper pots out at dinner and go through shots'
By Andrew Atkinson World Exclusive
Ian Schuback spoke for the first time since the death of leading bowls star David Bryant – whom he called 'God'.
Clevedon born Bryant CBE, who died in August 2020, aged 88, was three-times world singles bowls Champion; three-times world indoor singles champion and Commonwealth Games Singles Gold medallist, winning 19 world and Commonwealth Gold medals.
"I called David Bryant 'God' to his face during an event at Potters," said Shoey, speaking from his home in Queensland, Australia.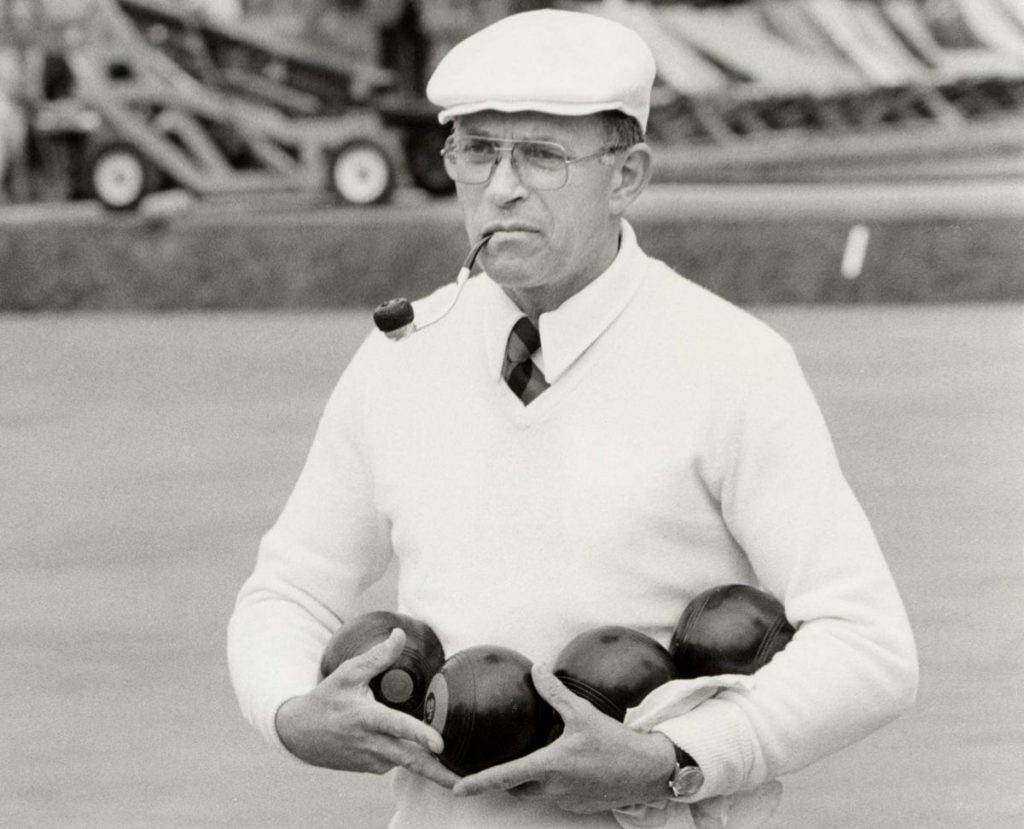 "I had a lot to do with him. No one will surpass his record in bowls and I was devastated when I heard he had passed away," said Shoey, inducted in the Gold Coast Hall of Fame.
Schuback, 68, OAM, said it was him who persuaded Bryant to undergo carpal tunnel surgery: "He didn't want the op – he was afraid to have surgery.
"But I talked him into it – and David went on to win another English Triples title. He thanked me for that," said Shoey.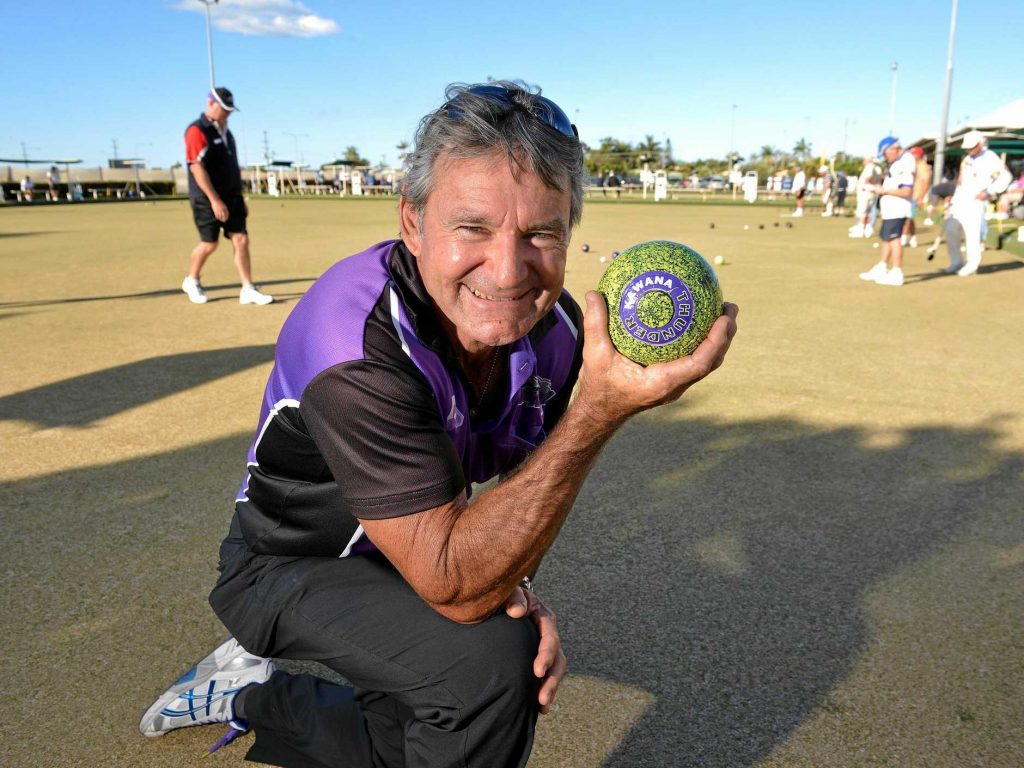 "I first met David in Worthing and had dinner with him. We dined and drank tea, while the other players were out drinking.
"I asked him 200 questions – and he answered them all. He gave me valuable advice and always wished me good luck," said Shoey.
Commonwealth Games 1990 Pairs title winner, World indoor championships 1988 and 1996 Pairs winner and 1992 World indoor championships singles winner Shoey said: "David was the nostradamus.

"I never had more respect than for David Bryant. He would get the salt and pepper pots out at dinner, and go through shots.
"The greatest player ever in the history of bowls to play the game. David Bryant had a terrific life," added Shoey.