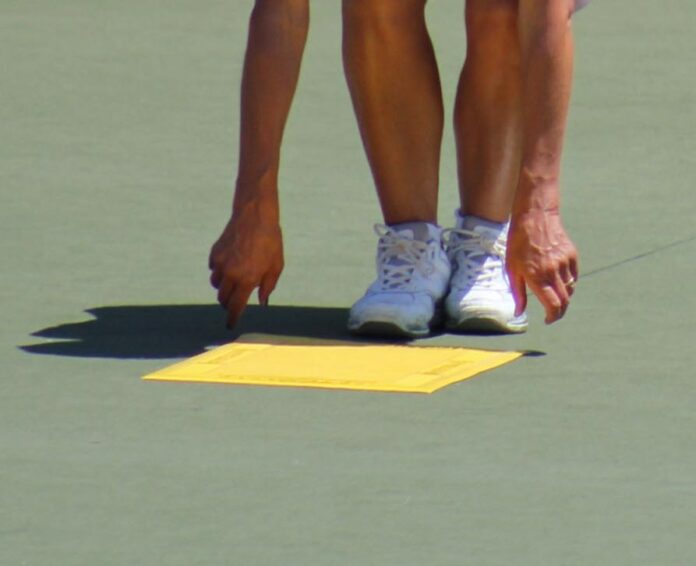 The week started well for the Pearls at home to Greenlands Maple. Wins on 3, a draw plus the overall gave them 9-3. Winning teams were – Allen Bowen, Carol Thorpe & Gary Thorpe 26-7,
Mel Highland, Ann Linley & Colin Highland 25-15, Chris Brazier, Terry Morgan & Peter Morgan 16-13, while Graham Phillips, Mark France & Keith Lowry had the draw 19-19.
The Diamonds did not fare as well after their early drive to Country Bowls. They did win on 2 for 4 points. Winning trips Chris Bowles, Dave Gould & Andy Reid 20-19 and Harold Olsen, Peter Farrell & George Skinner 14-13.
In the afternoon the Rubies hosted San Miguel Orcas. With just 1 win & a draw they picked up a mere 3 points. John Cleal, Maxine Holmes & Peter Bottle were the winner 23-5, with Pixie Turner, Linda Cole & Barry Armstrong getting the draw.
Wednesday and the Winter League were away at Emerald Isle. The match was marred as one of the Quesada players failed to turn up meaning one team had to play 3 against 4 and lose 25% of their shots. They managed to win on 3 rinks & missed tying to overall due to the 3.5 shots penalty. Winning teams were Terry Morgan, Mel Highland, Carol Thorpe & Peter Morgan 14-13, George Carnell, Claire Dye, Ann Linley & Dennis Patrick 15-10, Allen Bowen, Colin Highland & Gary Thorpe 13.5 -8.
Friday both Swifts & Swallows had bye weeks while it was the turn of the Swans to glide down to Country Bowls. Winning on 2 rinks they collected 4 points. Winning teams – Harald Olsen, Joan Inns & Mike Inns 27-20, Carl Evans, Bryan Elliott & Suzi Cooper 17-6. Amazingly the Swans only have 2 more matches to play before Christmas as their consecutive bye weeks are the last 2 weeks of each half of the season.