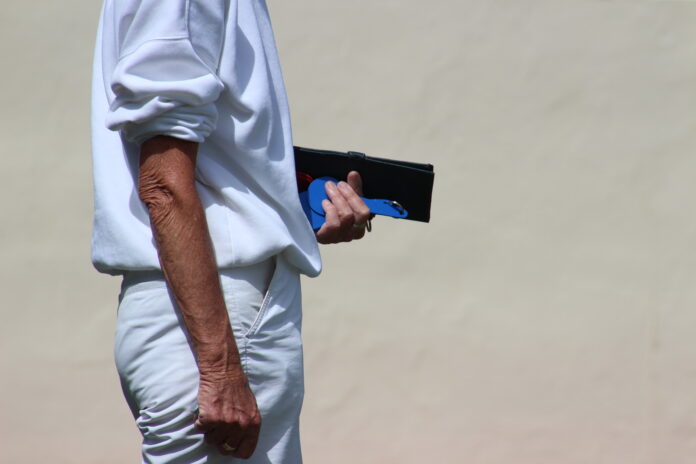 The new year starts Jan 1st, but for us bowlers it starts on 9th January when the leagues are half way through and the mirror image of last year starts.
It proved a very happy new year to our Explorers who were at home to Emerald Isle Neptunes where we came away with 10 points to their 2, although the shots were very tight 72-69 in our favour.  Neptunes unhappily turned up with 1 trip short so had to concede 2 points and 10 shots and as you can see that 10 shots proved very important to us.
The Pathfinders were away to Pete Bonsor's Maples at Greenlands and lost 4 points to 8, where unfortunately the shot difference of 2 shots with a total of 79-81 was not in our favour, but it still looked to be a good start to the new year.
Friday 13th and Sharks start with a bye.  While the Seagulls are at home to El Rancho and came away with a fine 8-4 win.  It was nice to see Lenny Daniels come back from his long cruise with his winning ways, and overall with the 3 games it's a fine start to 2023.
Dave Hadaway