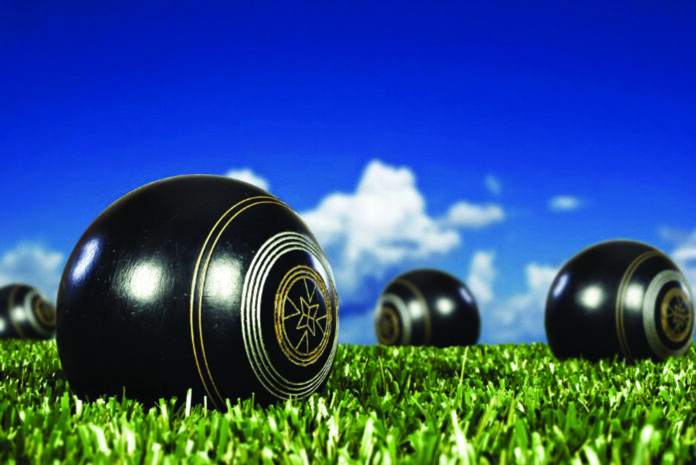 Monday 9th January Vistabella Drivers, Division B, were Away to Quesada Diamonds, I think the Drivers were still celebrating the New Year, Losing on all Rinks, Shots 74-96  Points 0-12.
Wednesday 11th January, Vistabella in the Winter League were at Home to El Rancho, Winning on all 3 Rinks. Steve Baxter, Arthur Brown, Richard Lee, Maggie Furness 28-10, Sue Kemp, Alice Howe, Carol Thorpe, Gary Thorpe 24-12, Geraldine Fisher, Barbara Brown, Paul Parkes, Gordon Fisher 25-15, Shots 77-37. Points 8-0.
Friday 13th Vistabella Lanzadores Division A, were Away to Country Bowls Geckos, Winning on 3 Rinks plus Drawing the Shots, Sue Kemp, Mo Foulcer, Brian Zelin 14-8, Richard Lee, Arthur Brown, Eric Bishop 18-12, Olwyn Ratcliffe, Stuart Allman, Brian Dunn 23-14, Shots 77-77  Points 7-5.
Vistabella Picadors Division B, were at Home to Emerald Isle Claymores, Winning on 2 Rinks, Ron Smith, Jeff Neve, Alice Howe 21-14, Alan Whiteley, Denise Howell, Sue Wilson 25-20, Shots 77-84. Points 4-8.