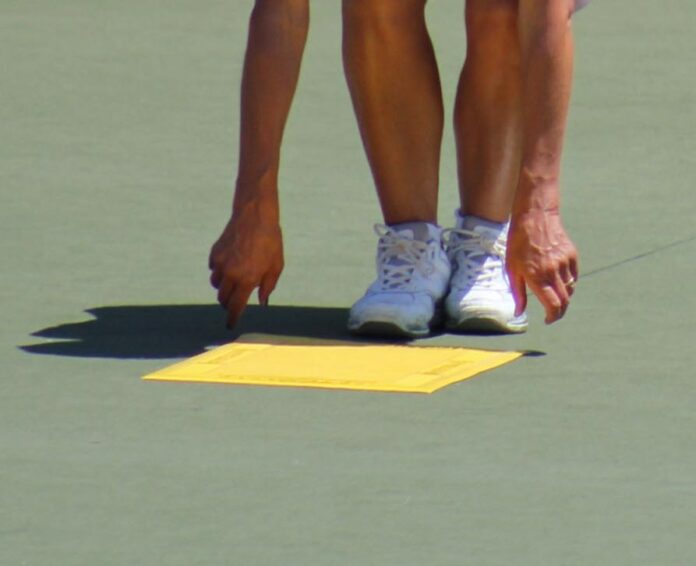 Tom's squad of Sharks and Explorers had a busy week this week with League games on Monday, Tuesday and Friday.  The Explorers started the week at home to La Siesta Pioneers and despite 2 good winning trips only came away with 4 points.  Losing the shot difference of 77-89.  Our two winning trips were Anne Stone, Margaret MacLaughlin and Peter Parsons 24-12, and Janet Parsons, Marilyn Fryatt and Margaret Finlayson 21-12.
On Tuesday they were at home playing a re-arranged game against Emerald Isle's Cavaliers, which they lost 4-8 bot oh they games were so tight we won our 2 games by 1 shot and 3 shots, and lost 2 games by 2 shots each, leaving a shot difference of 83-89. Again proving that every shot counts.
Back to Monday and the Pathfinders travelled to Emerald Isle to play their Titans, and came away with a creditable 4 points with 2 good winning trips namely Lesley & David Joynes with Mick Lowe 22-14, and Audrey and Alan Birch ably supported by Trevor Stemp 18-12.  I was with John Rae and wish I could say I supported him, but I feel John had to take on Russell and Sabrina Marks supported by Dave Jones by himself.  At lease keeping them below 30 and to give us double figures in a 28-11 hiding.