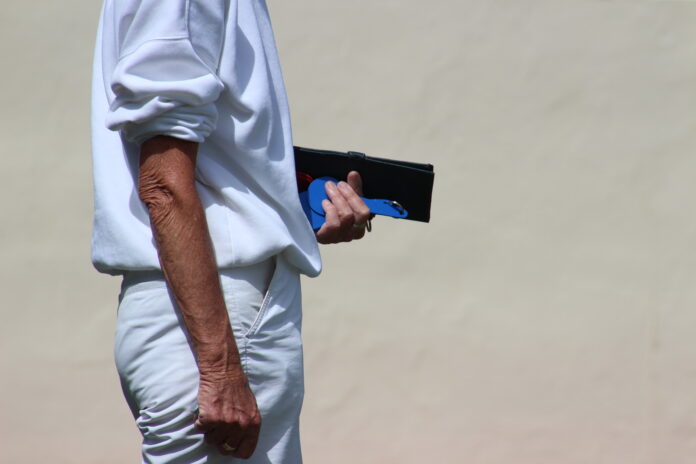 ELWYN MORRIS
Monday brought the Spitfire League Title decider to The Isle. The home side needed at least an 8-4 victory to be Champions, but they fell short losing 5-7 Aggregate of 77-77. A great game all the same.
N Davis M Ellis C Lindgren 20-12, M Oakley S Marks R Marks 20-15, Well done Vulcans
Victors travelled to La Siesta Wasps and it was a bad day, losing 2-10, Aggregate of 67-102
Well done Victors. It's been a tough season, but you stuck at it. Great experience for some players
Dukes rounded off the VCL season with a fine 10-2 Aggregate of 89-70 win against Greenlands, D Jones 21-18, N Davis C Lindgren 17-10, P Heaney S Marks R Marks 26-14, M Oakley N Prior M Ellis M Dyer 21-7
Earls completed their season at Quesada Tigers and were beaten 2-10 Aggregate of 87-107. A Forrest J McGregor 19-15.
Well done both teams and now have a good rest and be ready for OCT
SAPS on Sat at 9-15