By Bob Donnelly
The draw for the Linea Directa Valencian Championships was held at Greenlands last Saturday, very well organised by the Competition Secretary John O'Brien, assisted and witnessed by Bob Donnelly, Pete Bonsor and Derek Toozer.
The tournament dates are from Wednesday September 14th — Tuesday 27th with the venues at Bonalba, which will be used for the first 9 days, and Greenlands, which will also host the semi-finals and finals, and as both clubs are having new carpets fitted it should be a great contest.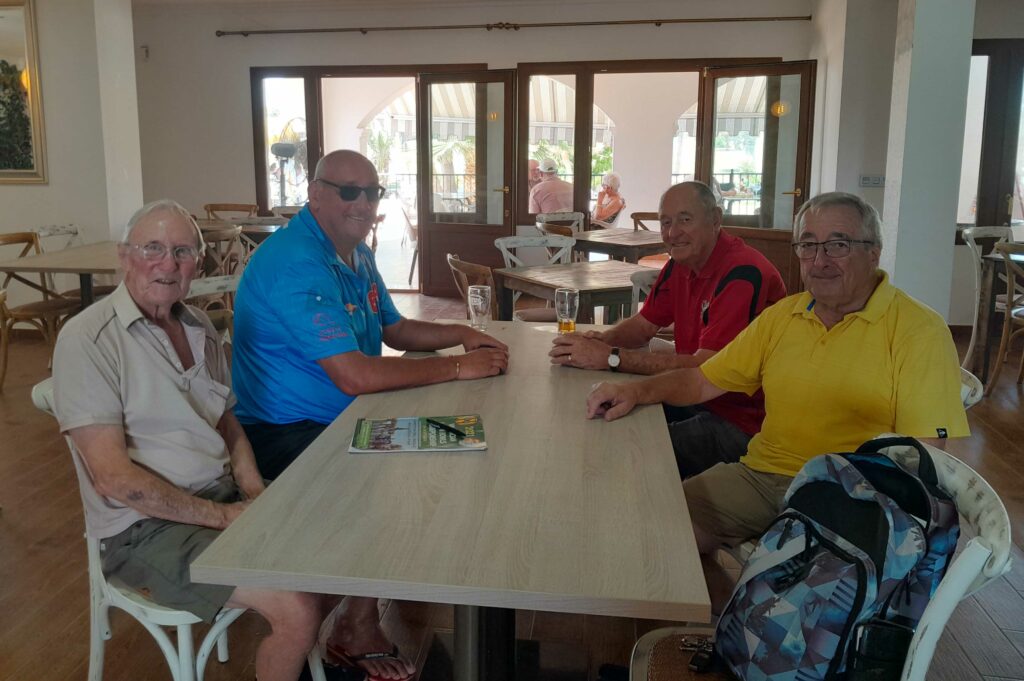 Comparable entries would have been slightly down on last year, but as Mixed Rinks has been added they are about the same as previously, and with a lot of our well established bowlers participating, and some new names intent on showing how good they can bowl, there will be some very interesting games, so please make an effort to go along to both clubs and enjoy the occasion.
Following the draw the schedule has now been prepared and as expected all the top bowlers from the region, including many internationals, will be taking part. Unfortunately, there are still many clubs that have not entered, which shows the lack of support for competitions within the bowling community.
If this trend continues it will only be a matter of time before it becomes too late for the Sport to recover.
In the South there are three clubs that have no entries and another two with just a few, whilst in the North only the host club and Calpe Paseo have entries, but due to magnificent support by the two host clubs, plus Emerald Isle and Country Bowls, who between them account for 75% of the entries, the overall entries are almost the same as last year.
Regardless of this, with so many good bowlers taking part, there will be some cracking games for everybody to enjoy, some of the very first of which will be very closely contested along with many more as the contest progresses.
There are so many to choose but here are a few to whet your appetite;
In the Mens Singles there is Rudy Wattley from Greenlands against Pete Bonsor also from Greenlands, which will be a repeat of their club's Singles Championship Final earlier this year, a match which proved to be a nailbiter to the very end. There is also Martin Foulcer, Vistabella, against Graham Shoots, Greenlands, and Andy Miles, Greenlands, against Drew Gerrard, Emerald Isle, both of which should be entertaining to watch.
In the Ladies Singles Dee Lane, Bonalba, will play last years runner up Lisa Bonsor, Greenlands, and whilst Lisa has home advantage it should still be a tight game.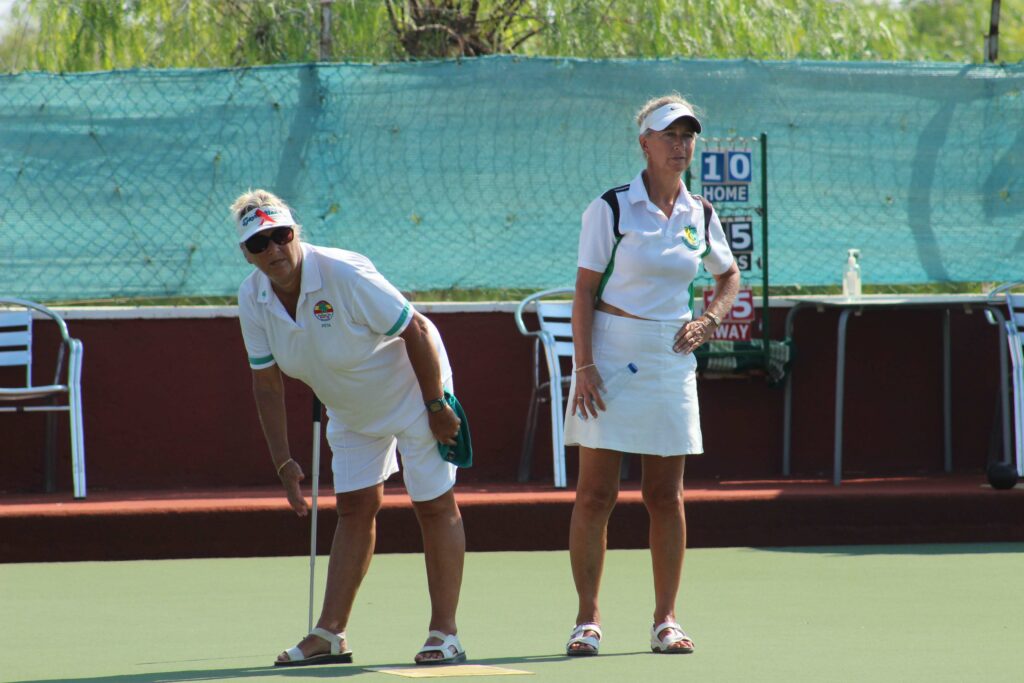 In the Mens Pairs the strong Quesada twosome of Peter Morgan and Terry Morgan play Vistabella's Richard Lee and Martin Foulcer whilst in the Mixed Pairs Richard is playing with Maggie Furness against the husband and wife pairing of Russell and Sabrina Marks, Emerald Isle, and both of these games should be excellent to watch.
In the Mixed Triples and Mixed Rinks there are so many equally matched teams it is difficult to say which will be the most closely contested games so why not come along and see for yourself. Admission at both venues, where you will be treated to fierce competition and top class bowling, is absolutely free.