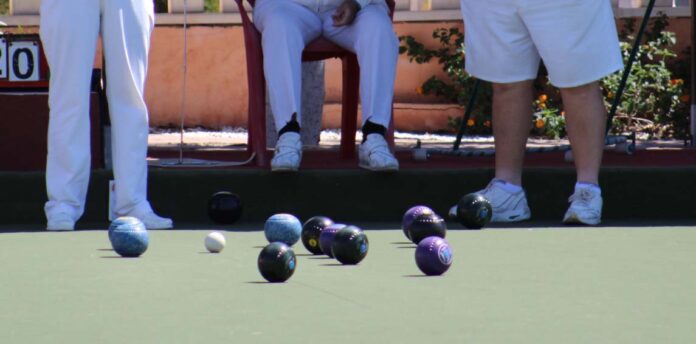 Monday 24th April, S.A.S.L, Harrier division, and we are at home to Country Bowls and we achieved another fine win of 10-2, with a shot difference in our favour of 92-83.
Our winning trips were Mo Kidd, Mick Lowe, Garth Slater 21-15, Margaret MacLaughlin, Norman Ship, & Mike Stone 20-19, Dave and Lesley Joynes with Margaret Finlayson 18-9, and Anne Stone and Carol and Mike Smith, 16-14.
Wednesday in the VCL we played San Miguel at home and came away with another fine result of 10-2, our winning disciplines were Janet Parsons 21-6,  and husband Peter played the men's 21-8, the pairs we lost 26-12 but came back with a fine trips win, Norman Ship, Tom Spencer and John Rae 22-10, our rinks of Mike & Carol Smith with Anne Stone and Margaret Finlayson had a tight game but came away with the vital 2 points and 22-20 win.
Well done all a very successful week with 2 10-2 wins.
Dave Hadaway