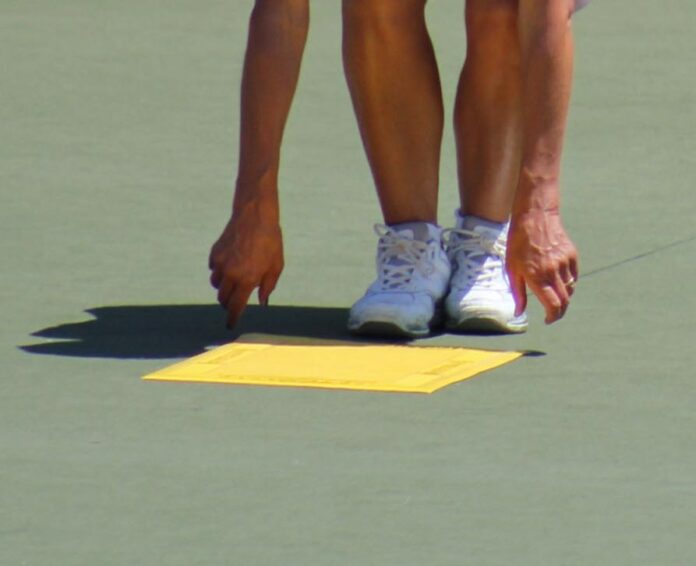 No leagues to report this week, as champion of champions started on Sunday 9th April.  Our teams competing on Sunday were our mixed 4's – Garth Slater, Norman Ship, Irene Mangan & Mike Stone who were drawn against Emerald Isle and lost on the last end, when they were holding game until the last wood of the last end.
Our other game on Sunday was our mixed trips, of Margaret MacLaughlin, Margaret Finlayson and Alex Whyte who came out on the wrong side of a very good game.
On Monday it was the turn of our Men's and Ladies Pairs – Peter  Parons and Mike Stone and Lesley Joyns and Kath Manning, our men went through beating El Rancho and the ladies lost by 1 shot to Greenlands.  However I must congratulate Jaqui Johnstone (the opposing skip) who really did change the game on at least 3 ends with her last wood when we were holding quite strongly.
Tuesday we had no competitors but Wednesday our Men's pairs played Bon Alba and came away with a second victory and a place in the Semi-Finals.  Also our Mixed Pairs of Norman Ship & Shirley Hadaway played Country Bowls and came away winners by that 1 magic winning shot.
Thursday saw our mixed pairs continue on their winning ways by beating Quesada and qualifying for the Semi's.  Our Men's and Ladies Singles also played where Janet Parsons went forward due to her opponent's retirement.   Unluckly, our Alex Whyte drew the current favourite Pete Bonsor and the result stayed to form.
More next week as I must stop now due to publishing schedule, a further reminder to members re The Monkey Racing evening on Wednesday 19th at 7pm.
David Hadaway