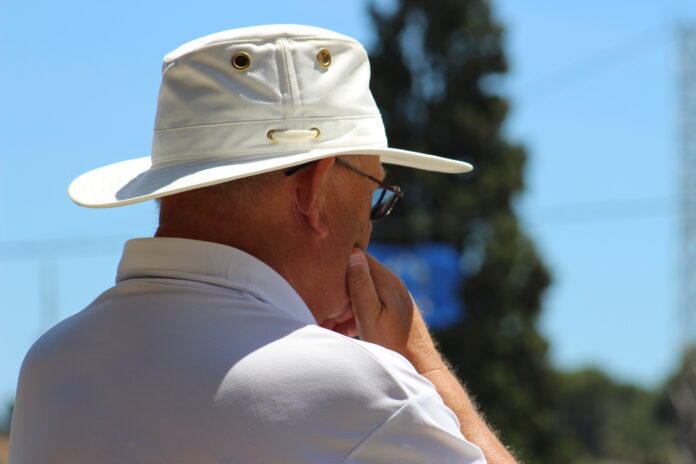 Titans started the week at San Luis Klingons and they slipped to a 3-9 Aggregate, 80-99 defeat. M Veale S Marks R Marks 21-18, S Verity Julian Pering D Gerrard got a 16-16 draw
Neptunes played at home to Country Bowls Seahawks and the game finished all square at 6-6 Aggregate of 96-83. M Riley R Pollock R White 34-10, M Oakley M Ellis J Pooley 20-13
Moonrakers were at home against San Luis Trekkers and they went down 4-8 Aggregate of 77-93  M Nash, I Wren, J Macgregor 22-11, V Cameron, E Sheppard, T Upham 21-19
Cavaliers played at Vistabella Lanzadores on Friday and had a bad day at the office home team winning 10-2 Aggregate of 71-92. D Jones A M Gerrard C Lindgren 23-15
Claymores played at home against La Siesta Golds and went down 4-8 Aggregate of C Thomas A Malcolm J Loughran 14-11, S Ellis E Morris P Willicott 19-17
Outlaws were at home against Montemar Matadors and had a great win 10-2 Aggregate of 82 -72. M Nash D Clark A Forrest 21-10, J Forrest J Sawyer K John 17-13, V Cameron C Selby T Upham 16-13, I Fay J Speedie A Fay 13-12,
Claymores played La Siesta Golds at home and slipped to a 4-8 Aggregate of 68-78 loss. C Thomas A Malcolm J Loughran 14-11, S Ellis E Morris P Willicott 19-17
Emerald Isle played the Highjackers on Tuesday and  Home advantage paid off with Isle taking all 6 Trips.
Remember SAPS pm Sat at 13-15 2 hours bowling with Tuition Shoes and Bowls all for 5 Euros with a bar