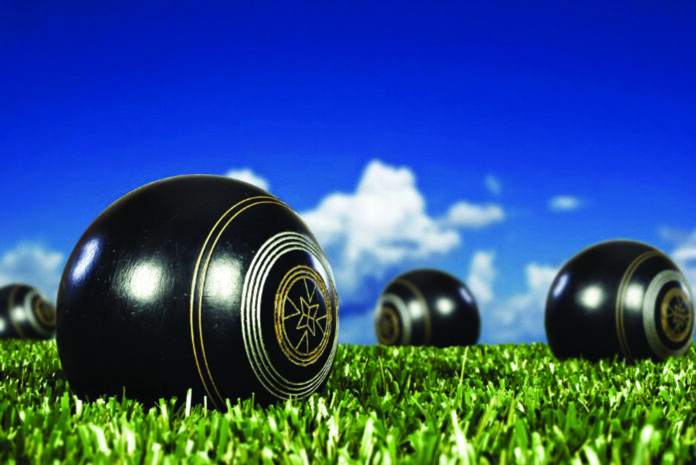 As we move into December with the first half of the season nearly complete and the Christmas break looming, we look to consolidate out positions in the LLB Leagues.
On Monday the Flamingos entertained San Luis Kingdoms looking to improve our League position and the players didn't disappoint with an emphatic result winning the game 9 points to 3 with only one rink losing by a small margin and one drawing. Winning rinks were Jayne   Storey, Derek Lewis, Kevin Storey 16 to 15, Brenda Jiggins, Derek Jiggins, Graham Richardson 23 to 14, Clive Hoyal, Trish Dix, Peter Dix 35 to 5.
The Seahawks travelled up the hill to Vistabella to play the Drivers, never an easy place to go and it proved to be hard going but came away with 4 points was not a bad result. Winning rinks were Wendy Splevings, Alison Robson, Ray Robson 23 to 11 and Val Lever, Dave Belton, Allan Lever 20 to 13.
In the Southern League on Friday the Geckos and the Panthers were hoping to continue their good form and stay in touch at the top of the relevant leagues but the bad weather caused the cancellation of both games.
New members and guests are always made welcome at the only club in Murcia region competing in the Lavante Lawn Bowls Leagues, why not come along to one of our roll up mornings on Tuesday, Thursday or Sunday at 10 am.
Peter Dix