It Aint Half Hot, as the saying goes, and its being said more frequently than ever, but our members have just got on with it and turned out to play so well done to everyone. The 3-2-1 has been well supported thanks to Pauline for her hard work organizing all the internal matches.
On Thursday we welcomed Quesada to Greenlands for the second game in our friendlies matches, it turned out to be a very close game on all the rinks with 3 rinks losing out on the very last end. The end result going in favour of  Quesada, 6 rinks to 1.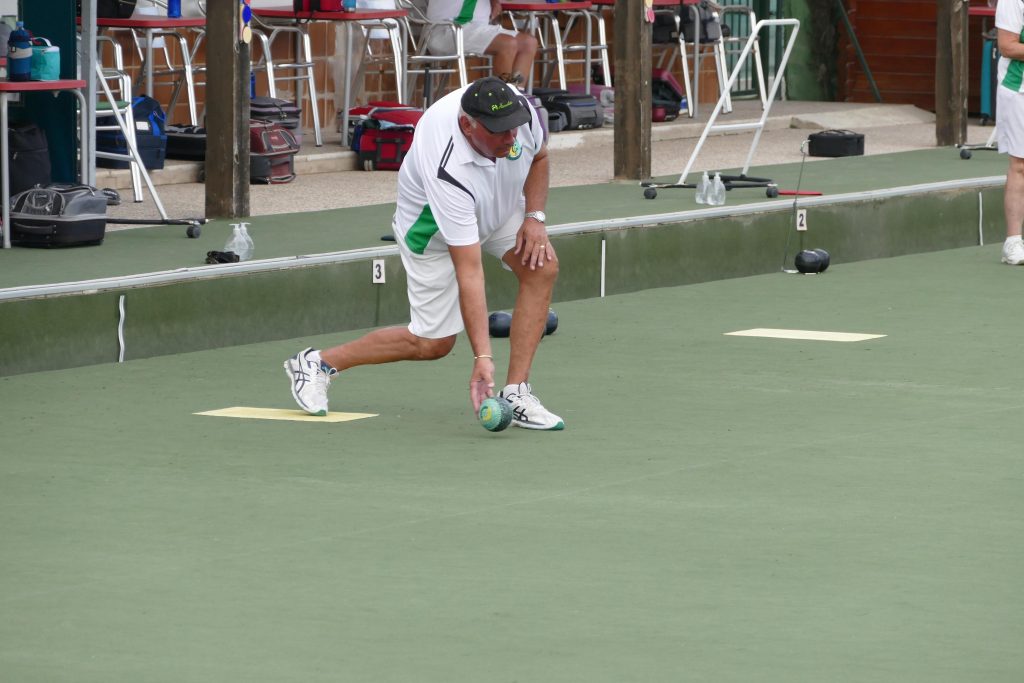 As previously stated the new carpet and underlay will be fitted in the Xmas break, this will greatly enhance the bowling experience for members and visitors alike. The Winter league will commence in October and Greenlands will be entering teams in all leagues, SABA and Southern.
We welcome new members who wish to join a progressive club with on-going coaching and skills training for all members at all levels.
For more information please contact Chris Dewar on 698418987.