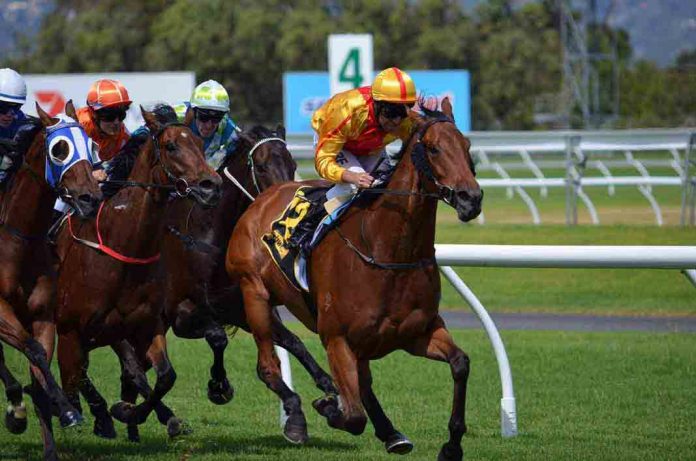 In the Enterprise Division Vistabella Albatrosses pulled back a couple of points on San Luis Klingons but with a 16 point gap between the top two the league already lñooks to be going the way of the blues.
ENTERPRISE DIVISION (A) WK 7 2017 – 2018
The situation is much closer in th Discovery Division with just 3 points seperating the top two after a fine 21-2 win for the Pathfinders against San Miguel Comets.
DISCOVERY DIVISION (B) WK 7 2017 – 2018
Quesada Rubies were unable to narrow the gap on the Miners in the Voyager Division, surprisingly losing at Horadada Falcons by 10-4.
VOYAGER DIVISION (C) WK 7 2017 – 2018