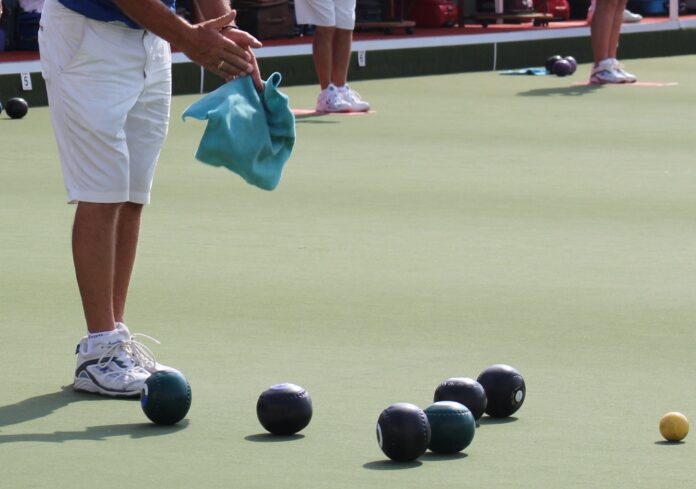 Sponsored by The Pub, Gran Alacant Insurances, Dialprix, The Belfry, Sunrise Builders, and Dunbars.
VOYAGER DIVISION – Monte Mar Matadors v San Luis Trekkers – Monday 20th February
Away at San Luis the Matadors had a good result. Winning on two rinks and drawing on one rink. Well done Lynne Armitage, Steve Hindle skip Keith Young, Paul Dodd, Ronnie Cairns skip Neil Crawford and the drawing rink Gina Hindle, Chris Harding skip Joan Harding. Shots Matadors 96 – 82 Trekkers. Points Matadors 7 – 5 Trekkers.
DIVISION C – Monte Mar Matadors v La Siesta Silvers – Friday 24th February
We were at home to La Siesta Silvers who unfortunately were unable to field a full squad. We won on two rinks well done to Sheila Roberts, Les Bounds skip Keith Young, Gina Hindle, Steve Hindle skip Joan Harding. Shots Matadors 82 –  62 Silvers. Points Matadors 8 – 4 Silvers.