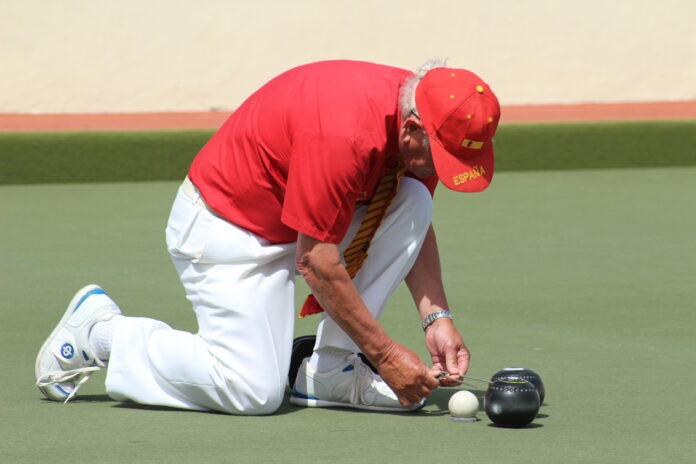 On Monday the Pintos played host to Country Bowls Seahawks, at times it was bitterly cold, chilling the bones and providing an excuse for missed shots, but I did enjoy the morning's company, perhaps that should be enough for a day in February. The Seahawks went away with all the points and were worthy winners, we did however lose two rinks by just one and two shots.
On Wednesday our winter league team were at home to Greenlands Gladiators and played well taking one rink to Gladiators two. Bill Johnston, Frances Johnston, Diane Yates and Keith Longshaw 15-29. Sheila Cox, Pam Harris, Brian Harris and Mike Cox 25-13. Sheila Millward, Ron Greenstreet, Judy Foley and Jim Eastwood 4-35.
Friday found the Mustangs entertaining Emerald Isle Claymores, in a match that was close all round with only a 3 shot deficit in the overall shots all rinks were close, but alas the Claymores took the rinks by 3 to 2. A splendid morning's bowls. Chris Ziepe, Pam Harris and John Ziepe 18-21. Frances Johnston, Barbara Jones and Geoff Jones 13-15. Sheila Cox, Brian Harris and Mike Cox 18-12. Peter Blackburn, Malc Sykes and Diane Yates 19-13. Debbie Ham, Ron Greenstreet and Adrian Ham 14-24.
Bowlers of all levels are welcome at El Rancho, for further membership information contact Sheila Cox at micksheilacox@gmail.com.