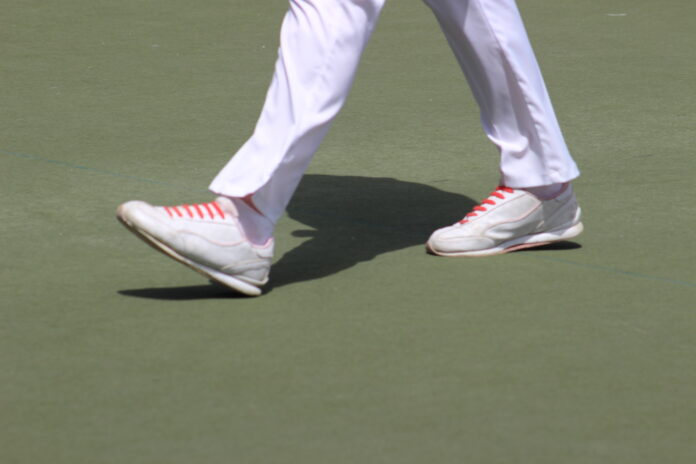 VOYAGER DIVISION
Monday 21st November
Monte Mar Matadors v San Luis Trekkers
At home to the Trekkers the Matadors had a good result winning on four rinks. Well done to Lynne Armitage, Barry Watson skip Neil Crawford 22-8, Wendy Sheridan, Iain Sheridan skip Phil Goble 20-13, Diane Horsington, Steve Leatherland skip John Hunt 25-10, Sheila Roberts, Ronnie Cairns skip Keith Young 24-7.
Shots Matadors 103 – 53 Trekkers.
Points Matadors 10 – 2 Trekkers.
WINTER LEAGUE
Wednesday 23rd November.
At home to Javea Green it was as expected a tough game. We won on one rink well done to Sheila Roberts, Chris Harding, Ronnie Cairns skip Phil Goble.
Shots Monte Mar  28 -56 Javea.
Points Monte Mar 2-6 Javea.
After the game we all enjoy lunch at the Belfry a few drinks and as it had been over three years since we had played Javea a good chat.
Hope that's ok.
Regards,
Sheila